What Does a Credit Bureau Do?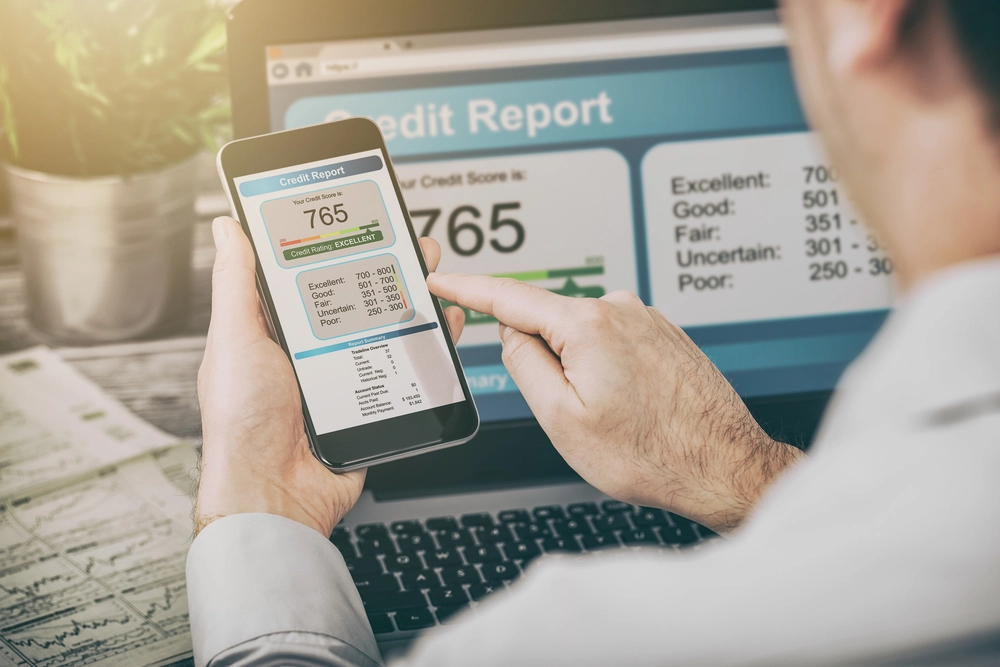 The purpose of a credit bureau is to provide third parties with a record of a consumer's credit activity. These third parties include banks, credit unions, lenders, credit card companies, landlords, and others. They use this information to make decisions about you, based on your credit history. While the credit bureau itself is not legally defined, under the Fair Credit Reporting Act (FCRA), it is commonly abbreviated as CRA.
The three major credit bureaus are Experian, TransUnion, and Equifax. These companies gather this information and compile it into an easy-to-read report. The information contained within is then sold to various institutions and individuals. These agencies are responsible for ensuring that consumers make timely payments on their debts. It's important to understand what each credit bureau does. Credit bureaus can impact your ability to qualify for loans, insurance, and employment.
Credit accounts contain information about your payment history, your current balance, and your credit limit. You have the right to dispute inaccurate or outdated information in your credit report. Creditors use this information to make decisions about whether you can afford the loan. However, you should always understand the reasons why your credit score may change. Your credit report will contain identifying information about you and your credit history, as well as the number of current and past credit accounts. The report will also contain information about inquiries made within the past two years.
The credit bureaus keep track of every transaction you make on your credit. They also collect data from creditors and sell it to other businesses and lenders. The bureaus have a number of ways to dispute information. You can contact them through phone, mail, or their websites. If you do find inaccurate information on your report, you may fall victim to identity theft. You can also place a security freeze on your credit to block the fraudulent information. There are other ways to dispute errors, but the most effective way is to contact the bureaus directly.
Your credit score and report are used by lenders to determine the risk level of a consumer. Higher scores mean you are less likely to fall behind on your payments and you're more creditworthy. If your credit score falls outside of this range, it could be a sign of financial hardship, so it's important to keep your credit report updated. There is no need to panic, though. There are many reasons to keep your credit score up to date.
A credit report is a written document detailing your borrowing history and timely payment of bills. It should include any late or missed payments you've made, as well as any debts that you currently owe. It will also list your address, employment status, and whether or not you've filed for bankruptcy. This information will help lenders determine your credit risk, but it is important to remember that not all credit information is reported to all three credit bureaus.