How Escrow Protects Parties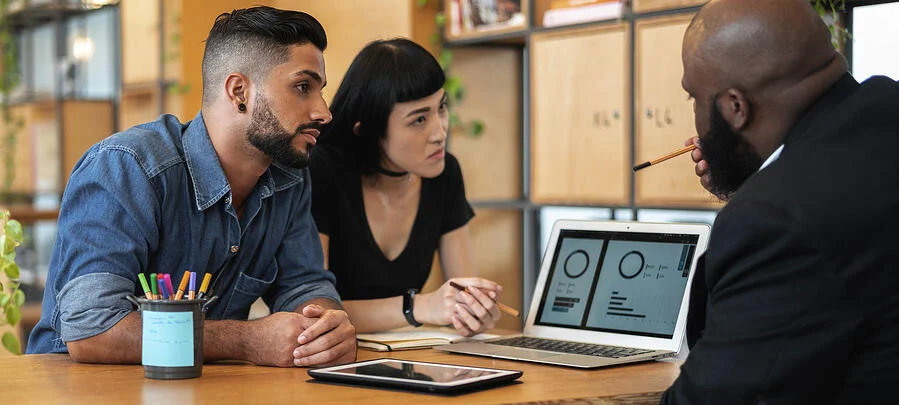 How Escrow Protects Parties: Whether you are buying or selling a property, an escrow service will provide you with the security and confidence that your purchase or sale will be completed in a timely fashion. By having an escrow account, you can rest assured that your tax bills, insurance premiums, repairs, and other expenses will be paid as agreed upon in the contract.
Escrow agreements outline the terms and conditions of large transactions
Whether you are acquiring a property or are buying securities, you may need to use an escrow agreement. These are contracts that outline the terms and conditions of a transaction. They are used in both private and publicly traded companies. Escrow agreements are not only designed to protect the buyer from any risks that may arise, but they also ensure that the buyer does not face the same risks that are typically associated with open trade.
A neutral third party, known as an escrow agent, holds funds until both the buyer and the seller have met their obligations. The escrow agent is responsible for regulating payment of funds, as well as holding documents and assets. Once all of the requirements are met, the escrow agent releases the retained asset to the recipient.
Escrow agents are trusted with releasing funds, as well as protecting buyers from fraud. Because there have been some cases of fraudulent escrow agents, it is important to ensure that you choose a reputable escrow service.
Hold back escrow accounts are used to pay for repairs and expenses
Escrow holdback is a term used to describe the act of collecting extra funds at closing, often in anticipation of repair expenses. It provides an incentive for both the buyer and seller to make repairs promptly. However, there are restrictions and limitations on the use of escrow holdback.
A holdback is typically used when a home needs exterior or landscaping work, or minor damage. This is a good way to keep a real estate transaction on track. If the property is sold after an escrow holdback has been completed, the escrow account will reimburse the purchaser for any additional expenses.
In order to qualify for an escrow holdback, the buyer or seller must have completed all repairs and have proof that they are complete. The escrow holdback agreement is a written document that lists the parties involved and when certain repairs must be completed.
Generally, an escrow holdback can be used only for exterior repairs. Interior repairs are not eligible for the escrow holdback, but the buyer can live in the home while the work is done.