Financial Planning For New Parents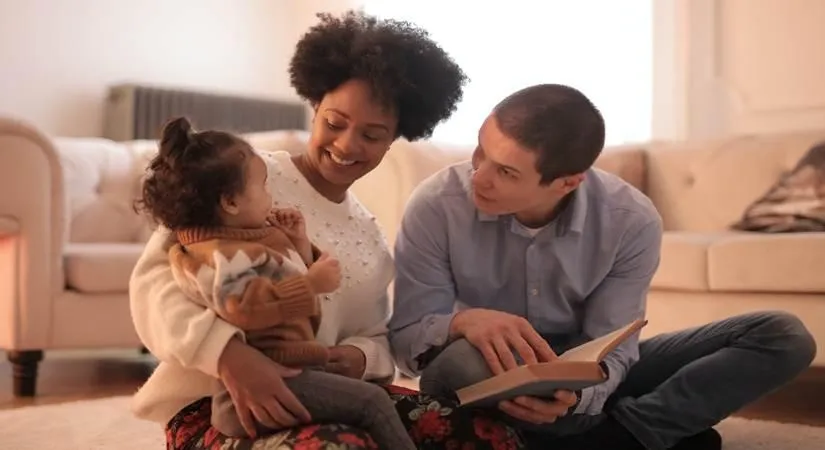 New parents face a wealth of financial obligations, so it's essential to plan ahead.
The initial step in financial planning for a new baby is creating a budget. A budget can help identify and reduce unnecessary expenses that may not be essential.
Budgeting
Pregnancy can be one of life's most exciting and important milestones, but it also comes with financial strain. You'll need to budget for diapers, car seats and clothing expenses as well as health insurance premiums.
The initial step in financial planning for new parents is to create a budget and set aside savings. Aim to have enough money saved up to cover at least three months worth of expenses.
If you're having difficulty managing a budget on your own, consider seeking the assistance of a certified financial planner. They can assist in identifying your financial objectives and setting steps to reach them.
It's wise to utilize free or low-cost resources in order to reduce expenses. For instance, you may be able to generate extra income through a side gig or cut back on dining out and entertainment expenses. Furthermore, lower your phone, internet, cable and insurance bills can all save you money.
Insurance
When welcoming a baby into the family, new parents must consider various financial planning topics. These may include budgeting, savings, investments and insurance.
Life insurance is an invaluable way to financially safeguard your children in case of your passing. It can also cover the expenses related to raising a child or financing their college education.
When looking into life insurance options, two main categories are term and permanent. Term coverage tends to be the most cost-effective choice and provides coverage for an established period – typically 10, 20 or 30 years.
When shopping for life insurance, new parents must decide their needs and priorities. They should also shop around to find the ideal policy that meets their requirements; this includes selecting coverage, beneficiaries, and premium amounts.
Savings
A new baby can be an exciting milestone, but it also comes with a myriad of financial responsibilities that must be addressed. It's essential to have enough funds saved over time to cover everything from medical bills and childcare costs to college tuition and retirement investments. With sufficient savings in place, you will be well on your way towards financial security in no time!
Many parents underestimate how much raising a child will cost. But with an effective budget and clear priorities in place, you can manage your new expenses and stay on track financially.
New parents can take advantage of tax-exempt education accounts like 529 and Coverdell plans that allow them to save for college expenses. By contributing early, your investments have more time to grow and help finance college for your child.
Investing
Financial planning is an integral part of prepping for a new baby. It involves budgeting daily expenses, saving for college and taking advantage of tax breaks. Furthermore, it includes setting up risk protection to minimize financial loss.
Start by setting aside an emergency fund of at least three to six months' worth of expenses. This can help prepare your family for any unanticipated costs and prevent you from becoming overwhelmed with debt.
Once you have some spare money, Becker suggests investing it for long-term goals. This could include opening a 529 college savings account or investing in stock market investments.
Investing is a great way to build your wealth, but it's essential that you understand which investments are suitable for you. That means comprehending how they function, why they're better than savings and how you can get started.